At FES, we're focused on building strong and lasting client partnerships. By drawing on our deep industry knowledge and expertise, we assemble a team of more than 120 employees to bring a one-stop foundation equipment solution to global piling contractors. Our staff are very much aware of the need to have the right equipment dispatched to the right place, on the right transport, to arrive when required and in one piece.
We have been specializing in providing the best products from China, excellent services on the highest industry standard and constant innovation on the new products to help you achieve greater success.
Check profiles of a few key team members as below.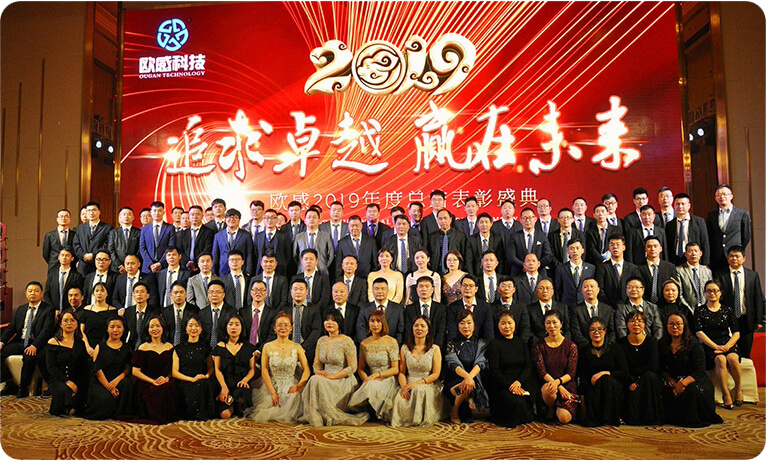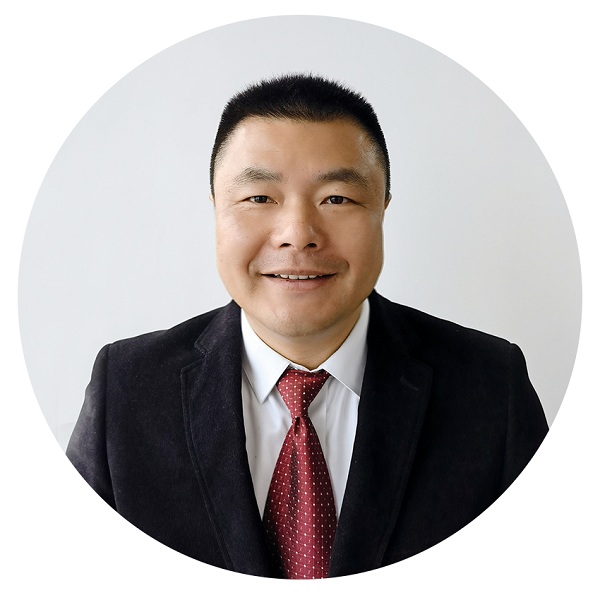 Name: Robin Mao
Position: Founder & President
Mr. Robin Mao— Founder and Owner of FES, started his career in the foundation equipment industry in 1998 as the Sales Director of IMT drill rigs in China. He learned well of the advantages of European drill rigs benefited from this working experience, which helped him make an outstanding contribution in improving Chinese drill rigs by giving many effective suggestions.
In 2005, Mr. Robin Mao established FES— one of the pioneers to introduce Chinese piling equipment, tools and accessories to many countries out of China, such as Canada, the USA, Russia, UAE, Australia, New Zealand, Vietnam, etc.
His experience makes him seasoned in domestic and international business management. And he hopes to help clients succeed with Quality/ Service/ Innovation.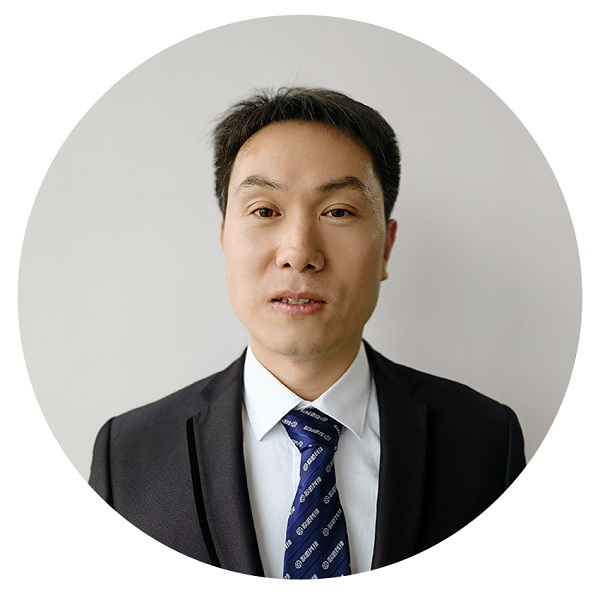 Name: Ma Liang
Position: Chief Technical Officer
Mr. Ma Liang has been engaged in the piling industry since 2005. He's an expert in technology solutions, who has serviced more than 100 rigs in and out of China. He is familiar with various brands of equipment in the market and most deep foundation applications.
Since 2012, he has been working as Chief Technical Officer at FES, mainly responsible for implementing overall drilling solutions to meet customers' demands and after-sales services— including training on installation/commissioning/ maintenance.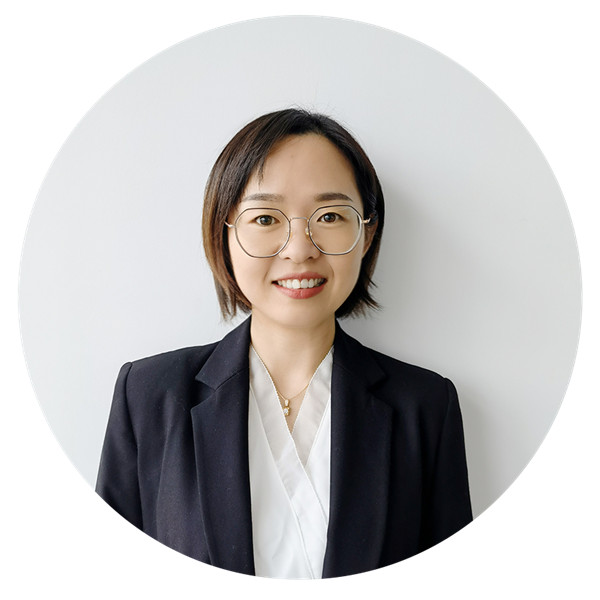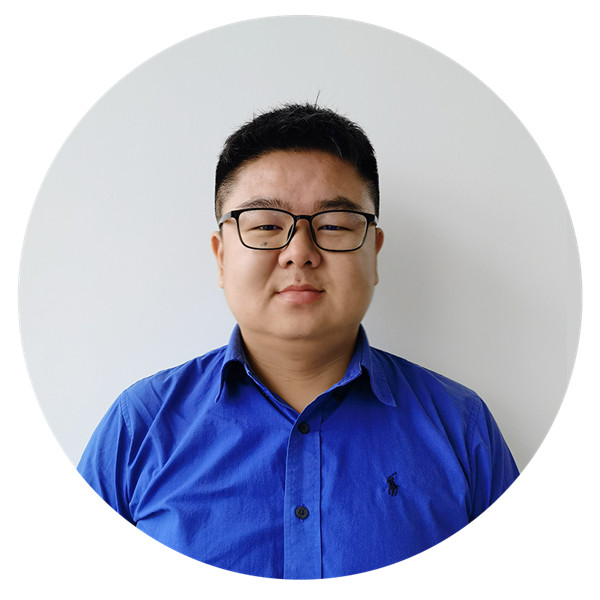 David Dai
Manager of Indonesian Branch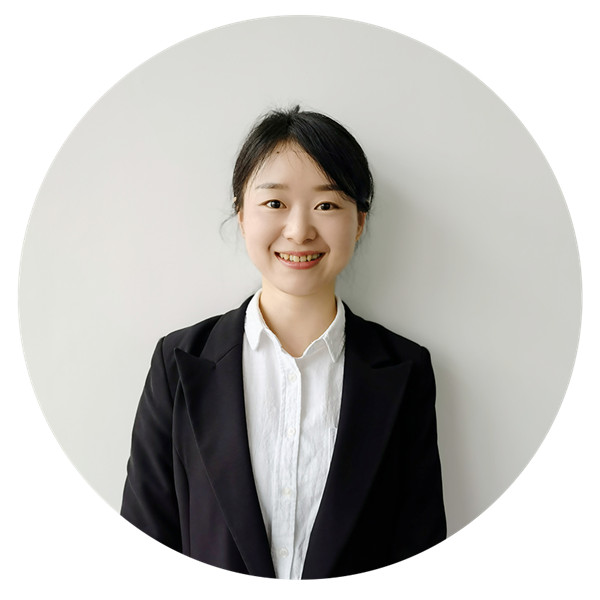 Tracy Tong
Account Manager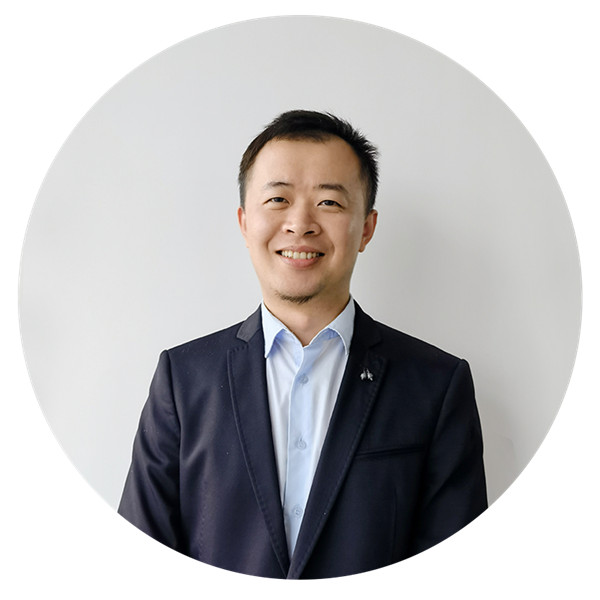 William Fan
Account Manager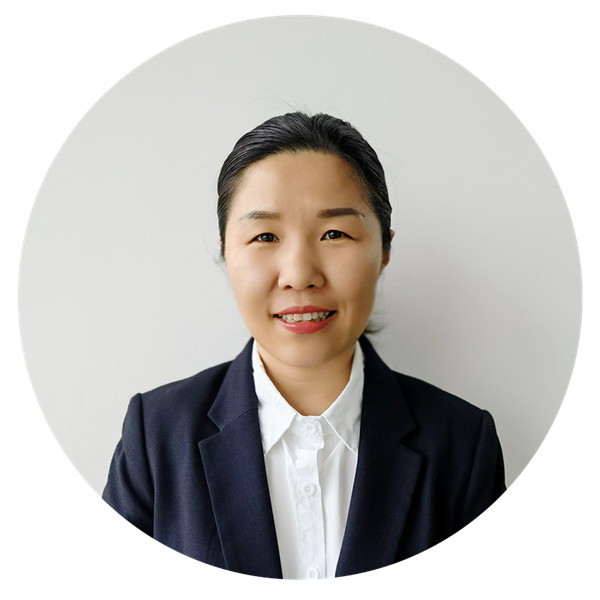 Sunny Zhao
Logistics Manager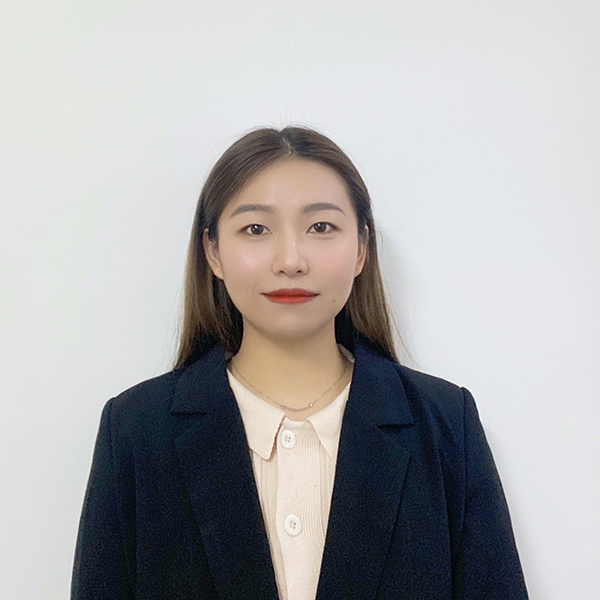 Joyce Pan
Account Manager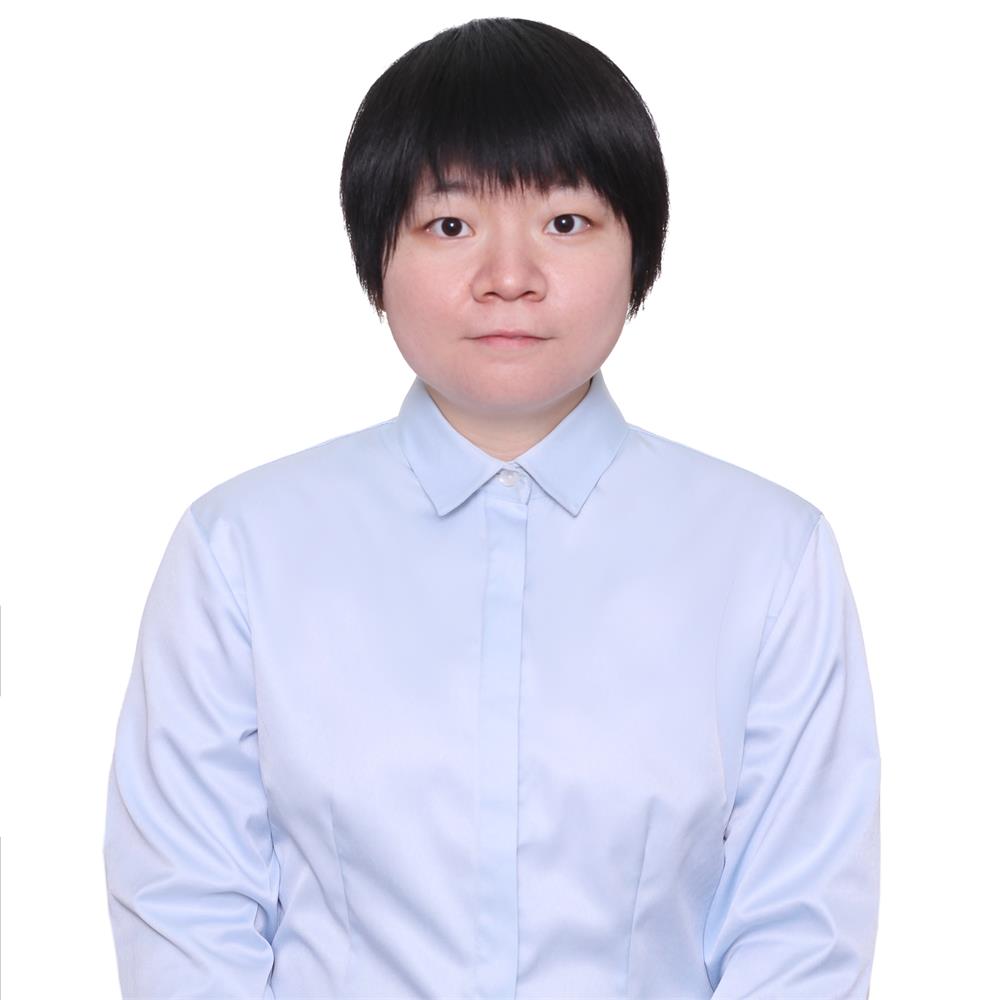 Vicky Zhong
Marketing Manager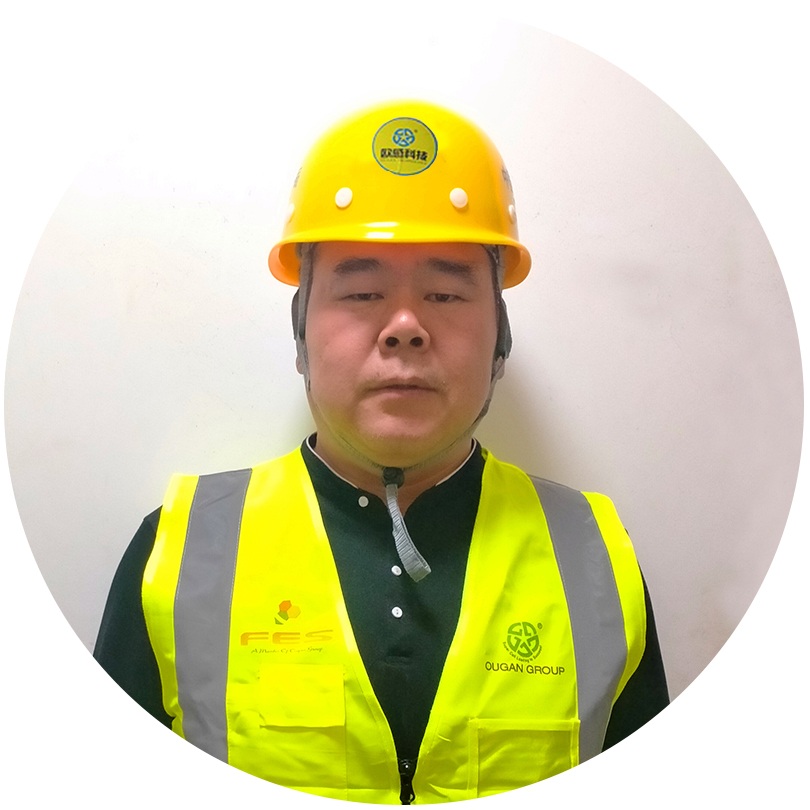 Name: Li Zhanling
Position: Engineer
Mr. Li Zhanling has been engaged in the construction machinery industry for 20+ years. He is profi-cient in every production process of the rotary drill rig and well-versed in every technical essential from equipment assembly to commissioning, from quality inspection to on-site service.
He is an FES QC engineer to supervise the entire production process of the XCMG equipment cus-tomized by FES. From start to finish, every FES equipment must be inspected, tested and done commissioning by him to make sure zero-defect before delivering. He is the guarantee of the high quality of FES equipment.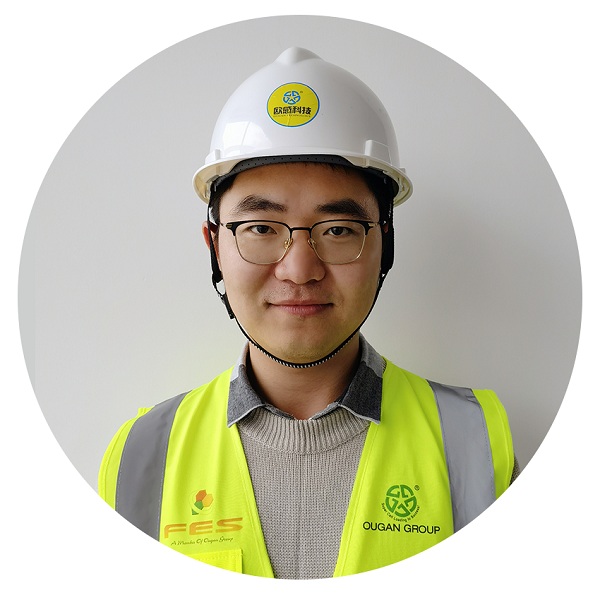 Name: Mao Cheng
Position: Engineer
Mr. Mao Cheng performs after-sales service, including equipment commis-sioning, operator training and machine maintenance at FES. And has been engaged in the construction machinery industry for 12+ years. Mr. Mao Cheng has served abroad independently many times.
He is a pro-fessional field service engineer for excavators and rotary drilling rigs etc. The rotary drilling rigs transformed and upgraded by him are all well-proven with durable and long-lasting performance.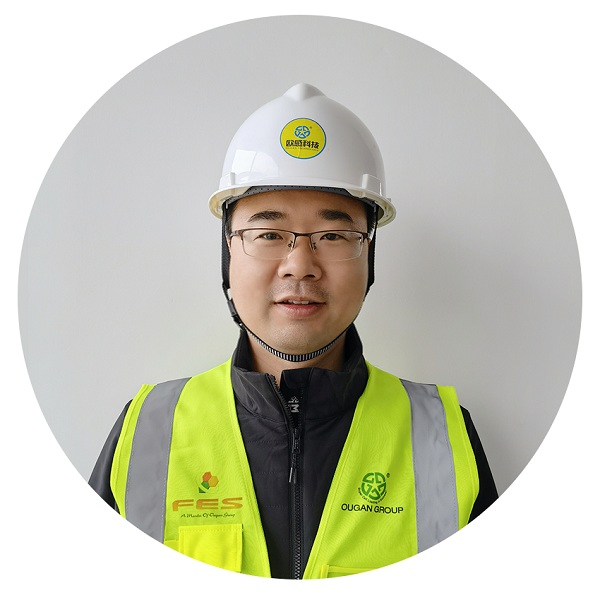 Name: Fu Lei
Position: Engineer
Mr. Fu Lei has been in the piling equipment industry for over 15 years, one of the pioneering engineers engaged in hydraulic system designing for ro-tary drill rigs in China.
He leads the hydraulic system design at FES. He is proficient in design/application/commissioning and maintenance of rotary drilling rigs, among which he is best at modifying equipment as per clients' request.