A Full Set of Wear Teeth for Foundation Drilling Tools
Product Detail
Product Tags
- A daily production capacity of 40,000 pieces of wear teeth ensures quick delivery
- Equipped with advanced equipment for teeth body and making carbide
- High-quality carbide is applied for the ensurance of hardness and wear resistance.
- Top-quality wear teeth from China to service the global clients with industry-leading standards.
The main picks series include rotary drill picks, road header picks, coal mining picks and road milling picks.
Teeth for Casing Shoe

Casing Screw Connections

WS39 teeth, SH56 holder, Pins

Threaded ring BRV02, Conical ring BRV03, Bolt BRV08, BRV32 Key

BA50-26.5

BA70-38

BA90-35

BA55-22

B47K19, B47K22H (DS05)

Teeth Puller

New B47KSeries

B85/2 (w or w/o carbide beans)

B43H

C30 Holder, C31HD

C4-1, CM511

SL09, SL07

SM02, SM04, SM06

18T Teeth, 18T Adapter, 18T Lock & Pin

V19 Teeth, V19 Adapter, V19 Pin

25T Teeth, 25T Adapter, 25T Lock & Pin

25RC12 Teeth, 25RC12 Adapter,

25RC12 Pin & Lock

8 1/2" Roller Bit w/o bolt

Weld-on 8 1/2" Roller Bit

Single-cone Roller Bit

Tri-cone Roller Bit

Three Wings Drag Bits

Asphalt Milling Teeth

BFZ80, BFZ Inverse, Lock and Pin

BFZ70

RP4 Pilot, RP4 Holder

C120 Pilot, C120 Holder
FES supplies high quality wear bits for drilling tools and casings, including rock teeth, clay teeth, casing shoe bars, etc. The wear teeth are interchangeable with standard ones in the market, including B47K, C23, C4-1, C31HD, 25T, V19, 18TL, 201, 211, BFZ70, BFZ80, CJ2, U7L, 4-tooth pilot bit, fishtail pilot, 8 1/2"roller bit, and WS39, WS46, SH35, BA90-42, BA90-35, BA80-33, conical bolt, conical ring, threaded ring, etc.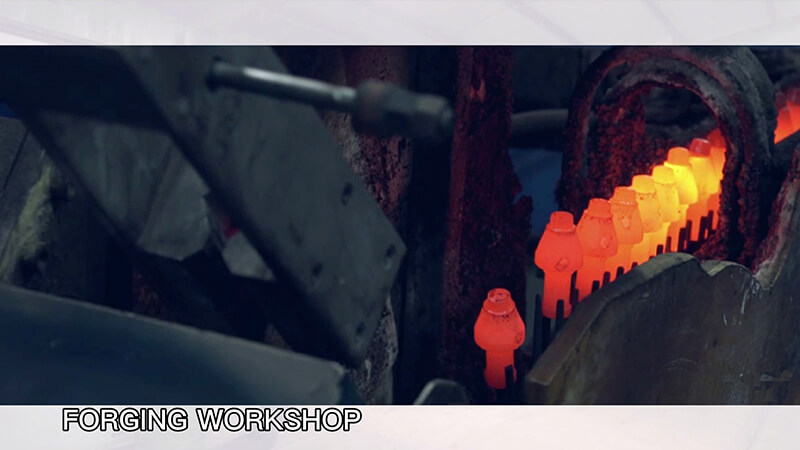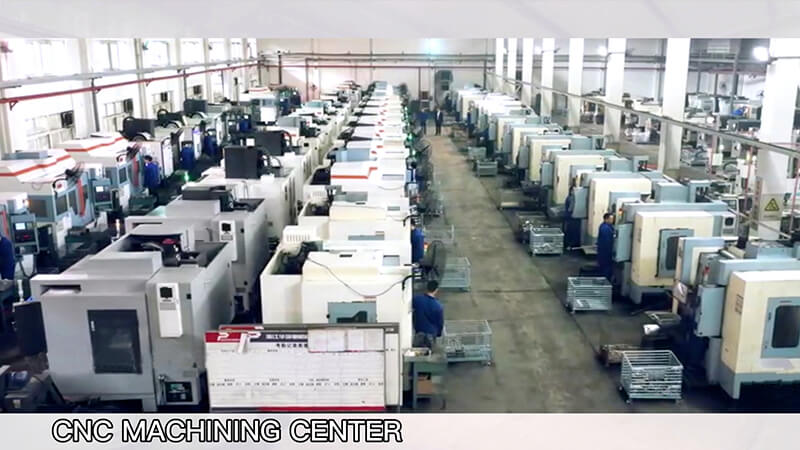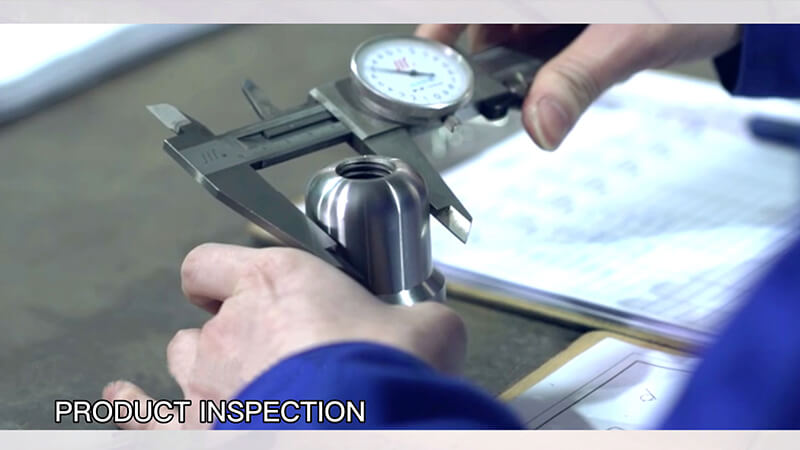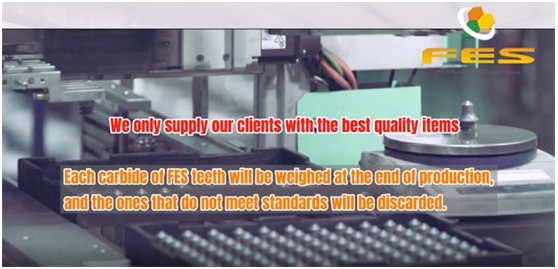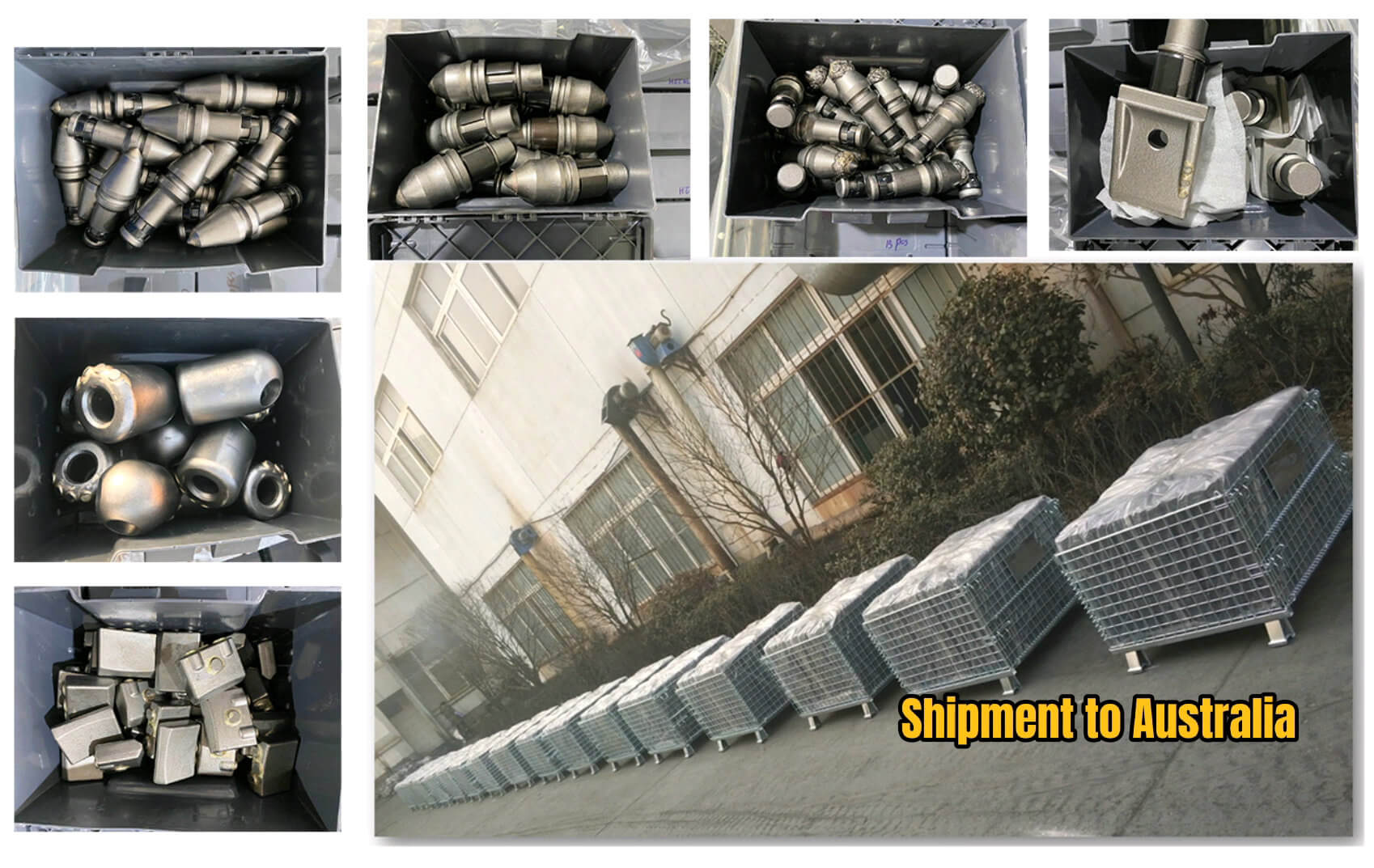 FES Wear Teeth for Foundation Equipment